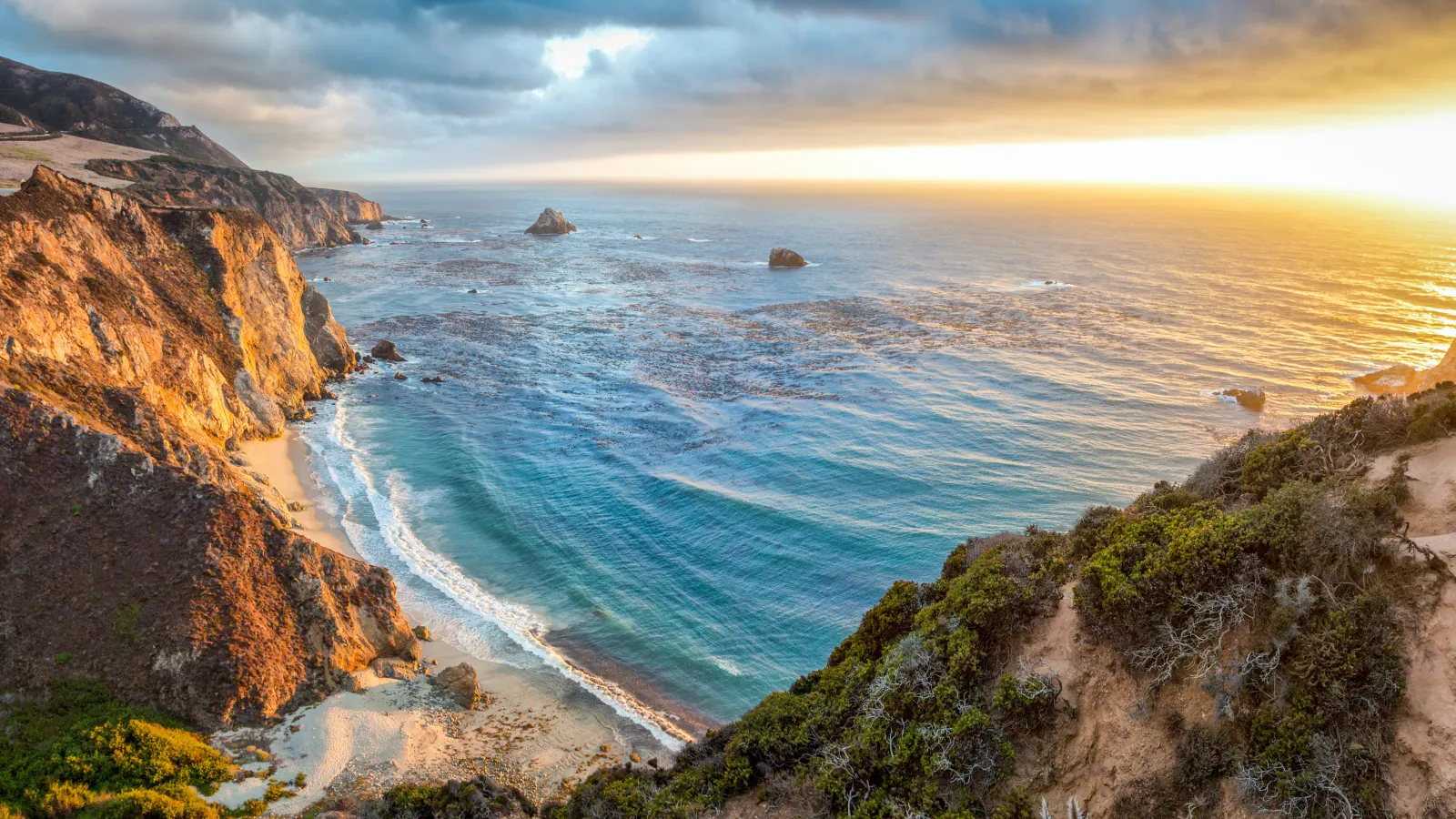 Our Practice Area
Tribal Governance
We Specialize In
Tribal Governance
Peebles Kidder represents Indian tribes in all aspects of governmental operations. We provide advice and counsel to tribal business councils, program directors, administrators and tribal boards and commissions. We work with tribal departments and agencies to answer day-to-day questions regarding tribal policies and procedures. Our attorneys regularly attend tribal council meetings and assist with the preparation of resolutions, ordinances, and tribal codes. We also have extensive experience in the development of tribal courts and tribal administrative tribunals. Additionally, the Firm has broad experience regarding intra-tribal disputes concerning tribal elections. Our experience in this area allows the Firm to provide legal and practical advice to our clients born of many years of learning what does and does not work.
The Firm offers a wealth of experience in code and ordinance drafting as well as experience with planning and zoning matters. We have experience working with a wide variety of Indian tribes in drafting codes and ordinances related to fire protection, emergency services, law enforcement, gaming, and provision of water, sewer, and utility services. In addition, we have worked with Indian tribes entering into memorandums of agreement and contracts related to the same. Our experience includes review, interpretation, and revisions to existing tribal ordinances as well as drafting new ordinances for our clients. Our work concerning tribal governmental operations includes:
Drafting Tribal Law: We have drafted law related to virtually all matters affecting tribal agencies and departments such as Section 17 Charters, as well as codes and ordinances related to: health and safety; law and order; juvenile justice; environmental law; education; election law; child and elder welfare; family law; guardianship and commitment; gaming; revenue allocation plans; debtor creditor; personnel policies and procedures, business organization; resource protection; taxation; TERO; housing; and zoning.
Tribal Constitution and Bylaws: Our team has advised on matters related to tribal constitutional amendments as well as complete tribal constitutional revisions. We have a wealth of experience related to the Secretarial Election process and have worked with tribal committees and tribal members to implement constitutional reform.
Election Law: Many of our attorneys have worked directly with tribal election boards and tribal councils concerning election related matters. We have experience regarding litigation of election disputes before tribal courts and before the Department of the Interior. Our attorneys have drafted election ordinances and provided guidance to election boards concerning certification of candidates, eligibility of voters, electronic voting, and formal disputes over election outcomes.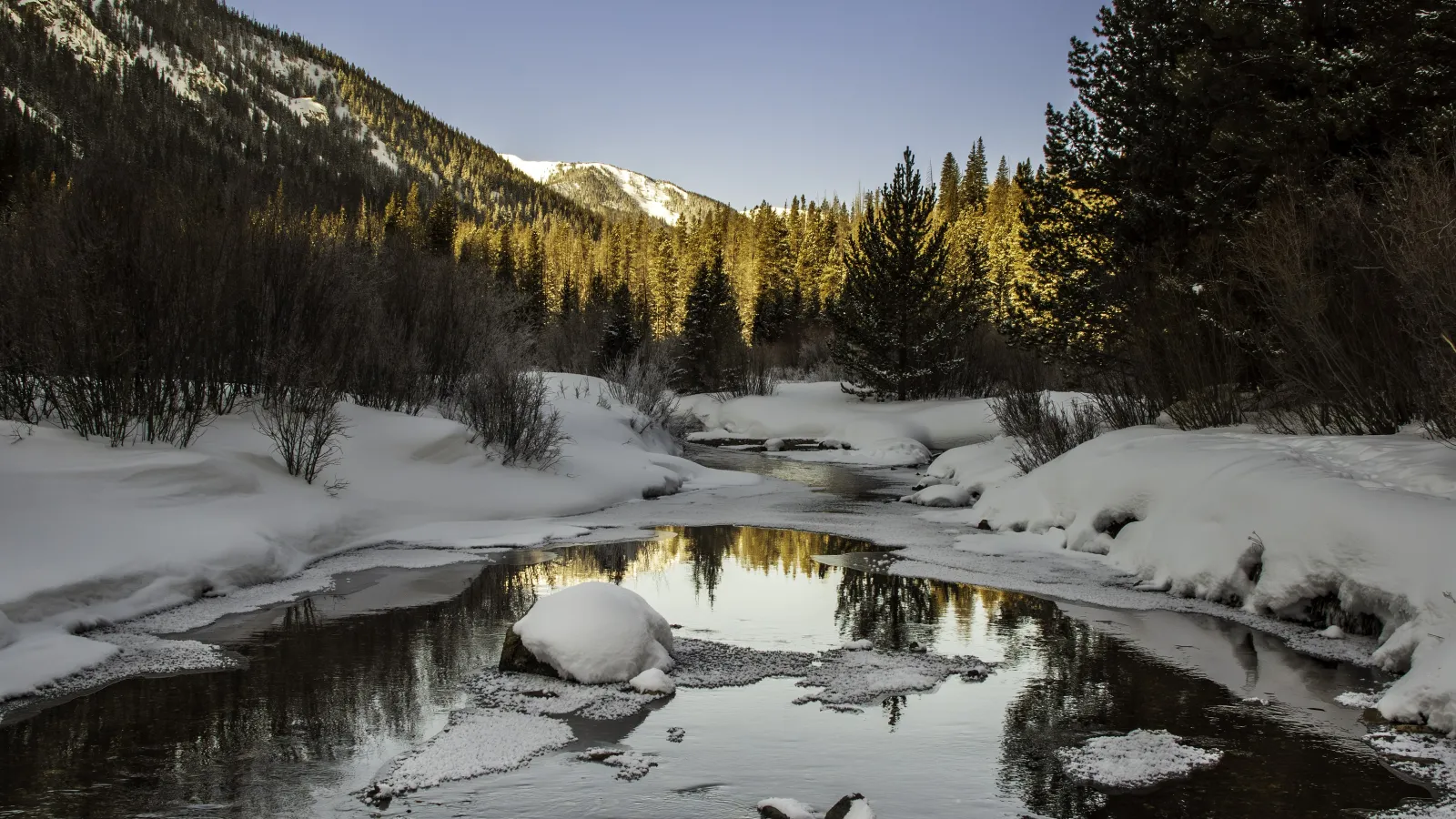 Tribal Governance
Services
Codes & Ordinances

Education & Tribal Schools

Employment Law & Workplace investigations
Federal Acknowledgement & Recognition

Healthcare

ICWA & TANF
Internal & Government Investigations
Our Tribal Governance
Attorneys & Specialists