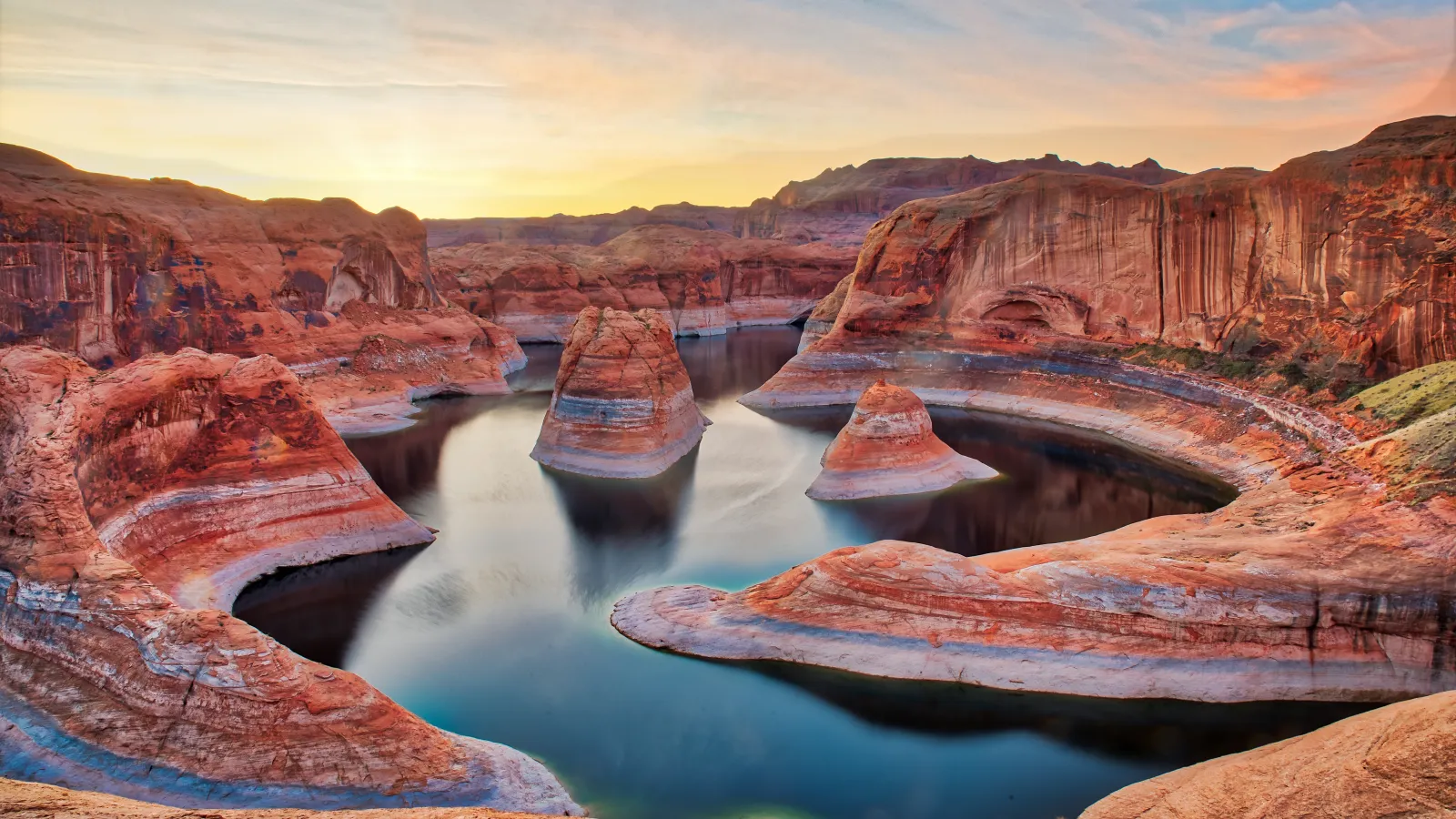 We Specialize in
Taxes
Taxation in Indian Country can be quite complex, based on the numerous types of taxes, the several sovereignties that may try to impose taxes and the various rules governing the taxes' applicable to transactions.
Taxation can be a benefit as well as a challenge to tribes. Peebles Kidder can assist your tribe in determining your ability to tax individuals, entities and property within the tribe's territory. We can also assist in setting up a Tribal Tax Code that can be imposed on certain commodities sold on the reservation or a fee structure for other companies doing business within the tribe's territory.
The firm can also advise you on what authority states have to tax persons and property within the tribe's territory; tribal exemptions from Federal Unemployment Taxes; and compliance with applicable federal and state tax laws. These laws may involve income tax, property taxes, employment taxes, sales or use and other excise and transaction taxes and any available tax exemptions.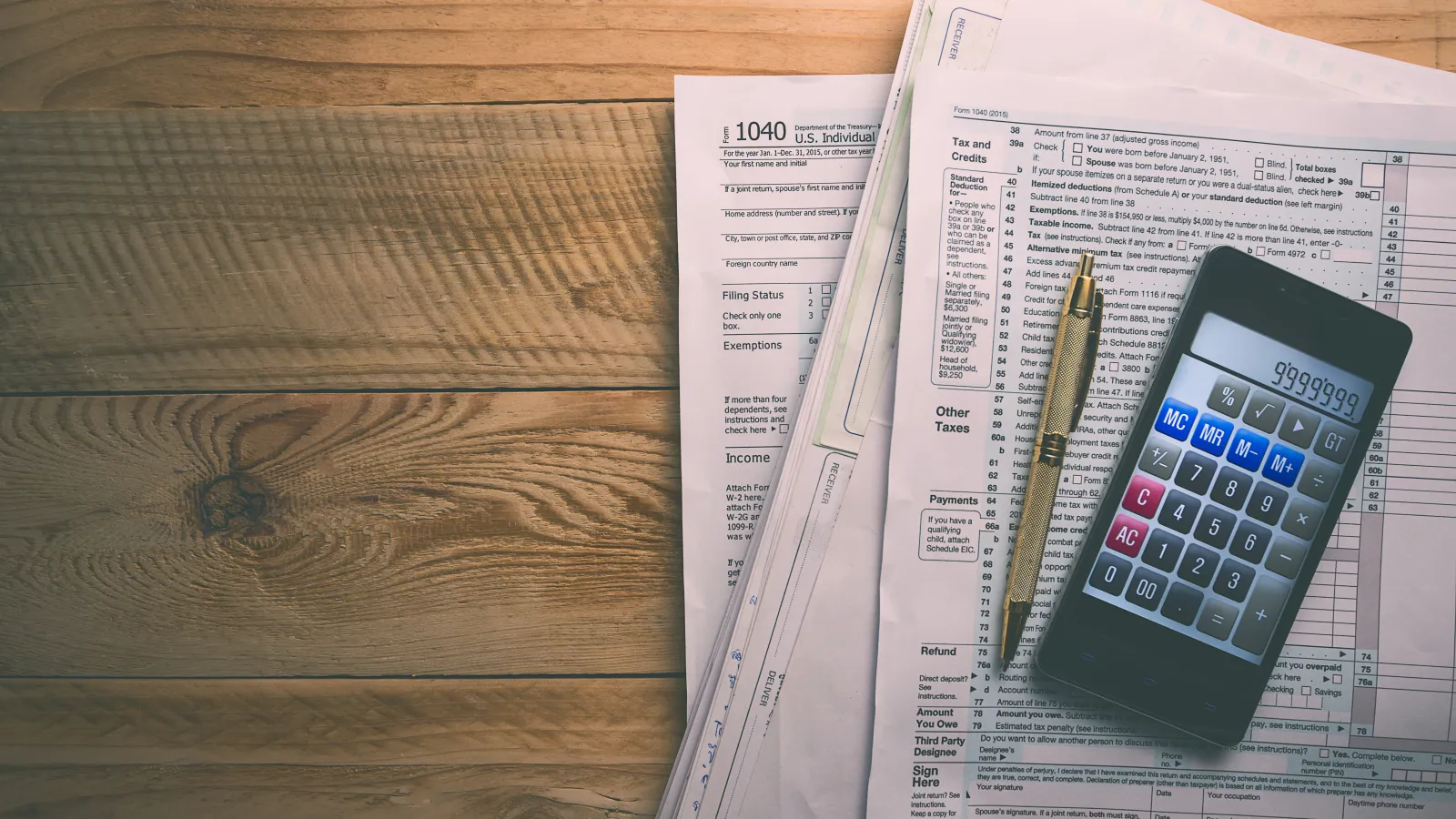 Tax
Services
New Tax Initiatives Monitoring

State and Federal Tax Planning
State Compact Negotiation

Tribal Tax Code Development
Tribal Tax Planning

Vendor License Programs
Our Tax
Attorneys & Specialists