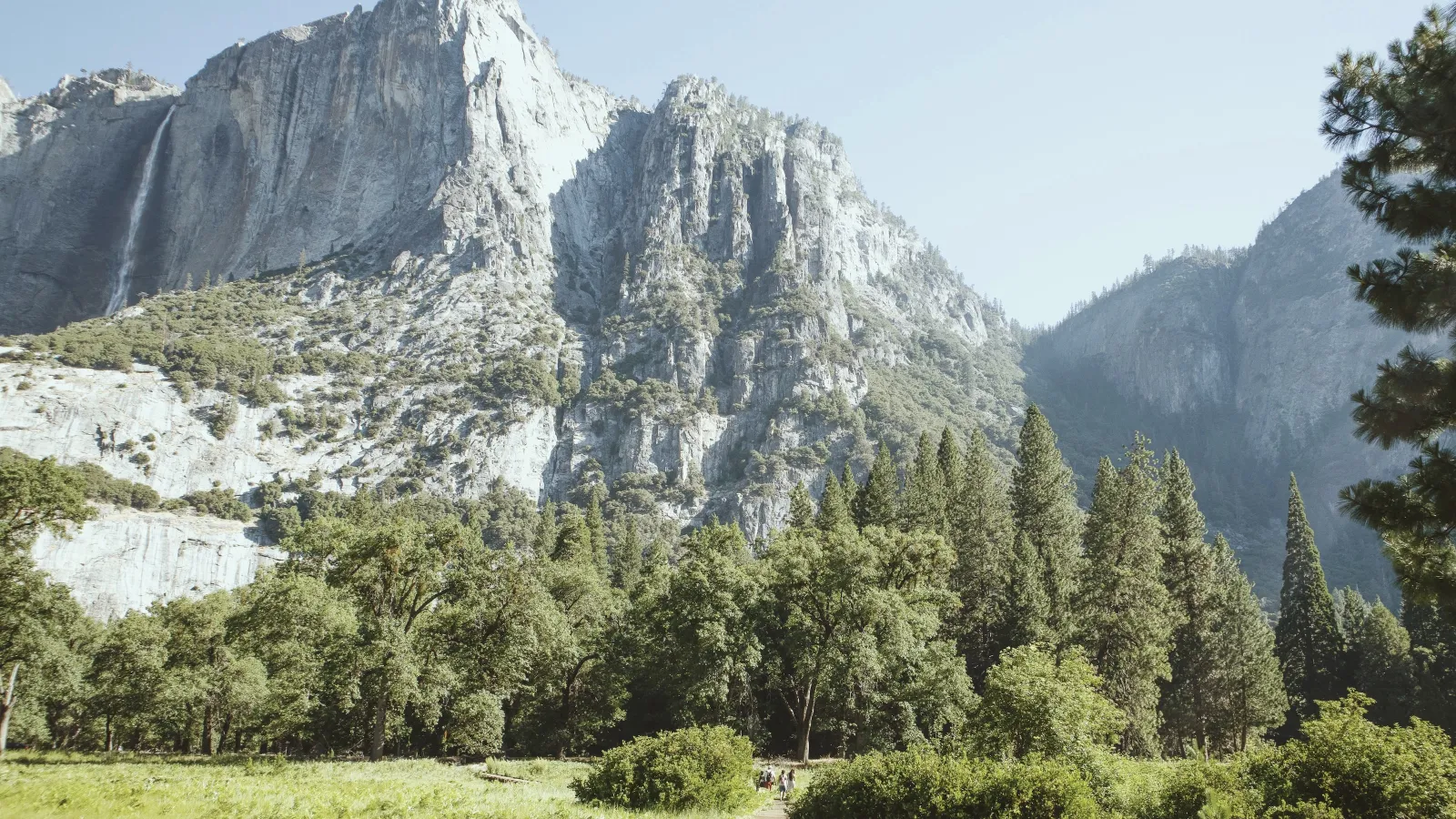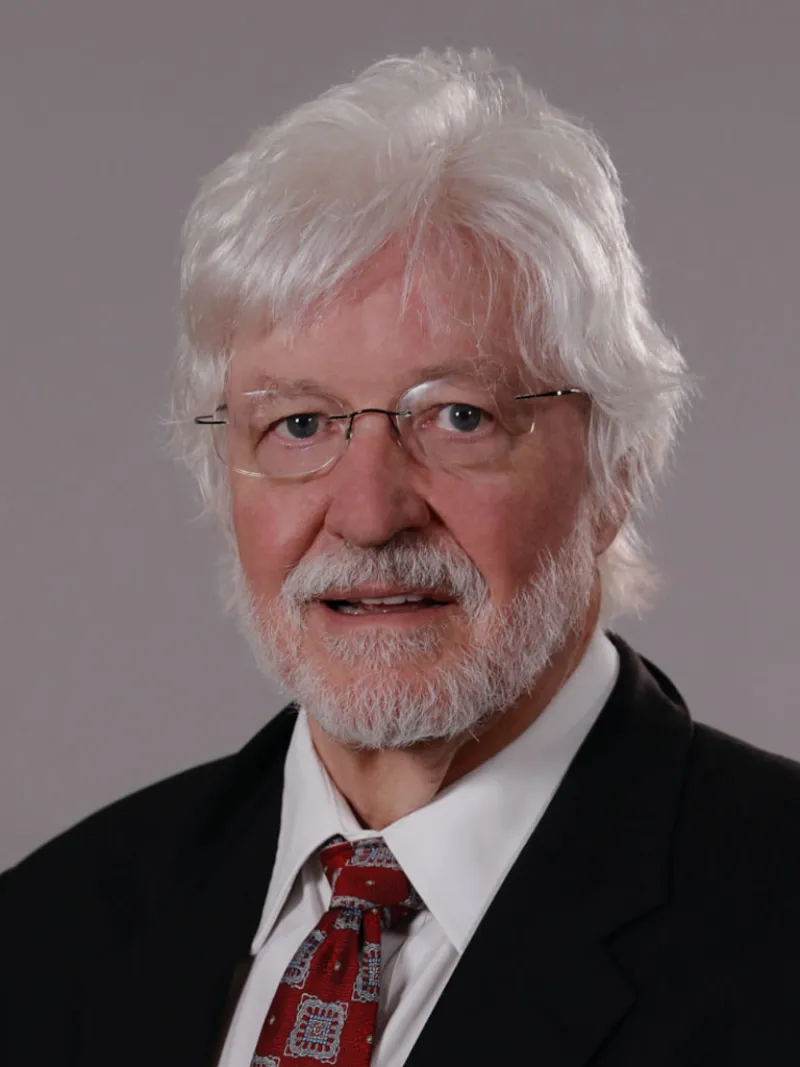 Mr. Peebles, a founding partner, has been with the firm since its inception. Nationally renowned for his skills and expertise in all aspects of federal Indian law, Mr. Peebles' career spans a wide range of issues covering the span of federal Indian law during the last 40 years.
Mr. Peebles' expertise touches all areas of federal Indian law, including federal/state/tribal jurisdiction, federal trust responsibility, federal statutory responsibilities, gaming, tribal economic development, federal legislation, tribal government, tribal courts, and tribal enrollment. Mr. Peebles has negotiated innumerable federal and state contracts and a multitude of agreements between tribal and private entities. He has also filed a variety of Administrative appeals at the state and federal level and litigated various cases against state and federal entities for breach of contract and other violations of applicable law. Mr. Peebles has prepared documents to implement management, financing, construction, and operating agreements for a variety of Indian facilities. Mr. Peebles' leadership and experience sets the tone for the firm as a nationally recognized Indian Law Firm.
Mr. Peebles is a qualified expert in court cases on matters relating to Indian law. He has provided testimony to Federal agencies on the subjects of Indian affairs and has lectured at national seminars. Mr. Peebles' decades of experience bring additional talent and credibility to the table to ensure its clients' success.
Teaching Experience
Adjunct Faculty, Creighton University School of Law
Former Instructor of Law (labor and business) at the University of Nebraska at Omaha

Legal Authorship
Co-Author, "The Use of Internet Communication Facilities and the Indian Gaming Regulatory Act" 2 Gaming Law Review 473 (1998)
Author, "Farmland Services v. Klein," Creighton Law Review, Vol. II No. 1
Admissions
California

Nebraska

U.S. Supreme Court

U.S. Courts of Appeals for the Second, Sixth, Eighth, Ninth and Federal Circuits

U.S. Court of Federal Claims

U.S. District Courts for the Districts of Arizona, the Central, Eastern, Northern and Southern Districts of California, the District of Columbia, the Western District of Michigan, the District of Nebraska, the Northern District of New York, the District of Colorado, and the Western District of Wisconsin
Education
Creighton University of Law (J.D., 1978)

Creighton University (B.A., 1973)

Member, Editorial Staff, Creighton Law Review
Associations
American Bar Association

American Bar Association Subcommittees, Gaming Law and Legislative and Judicial Developments

Adjunct Faculty, Creighton University School of Law

Former Instructor of Law (labor and business) at the University of Nebraska at Omaha