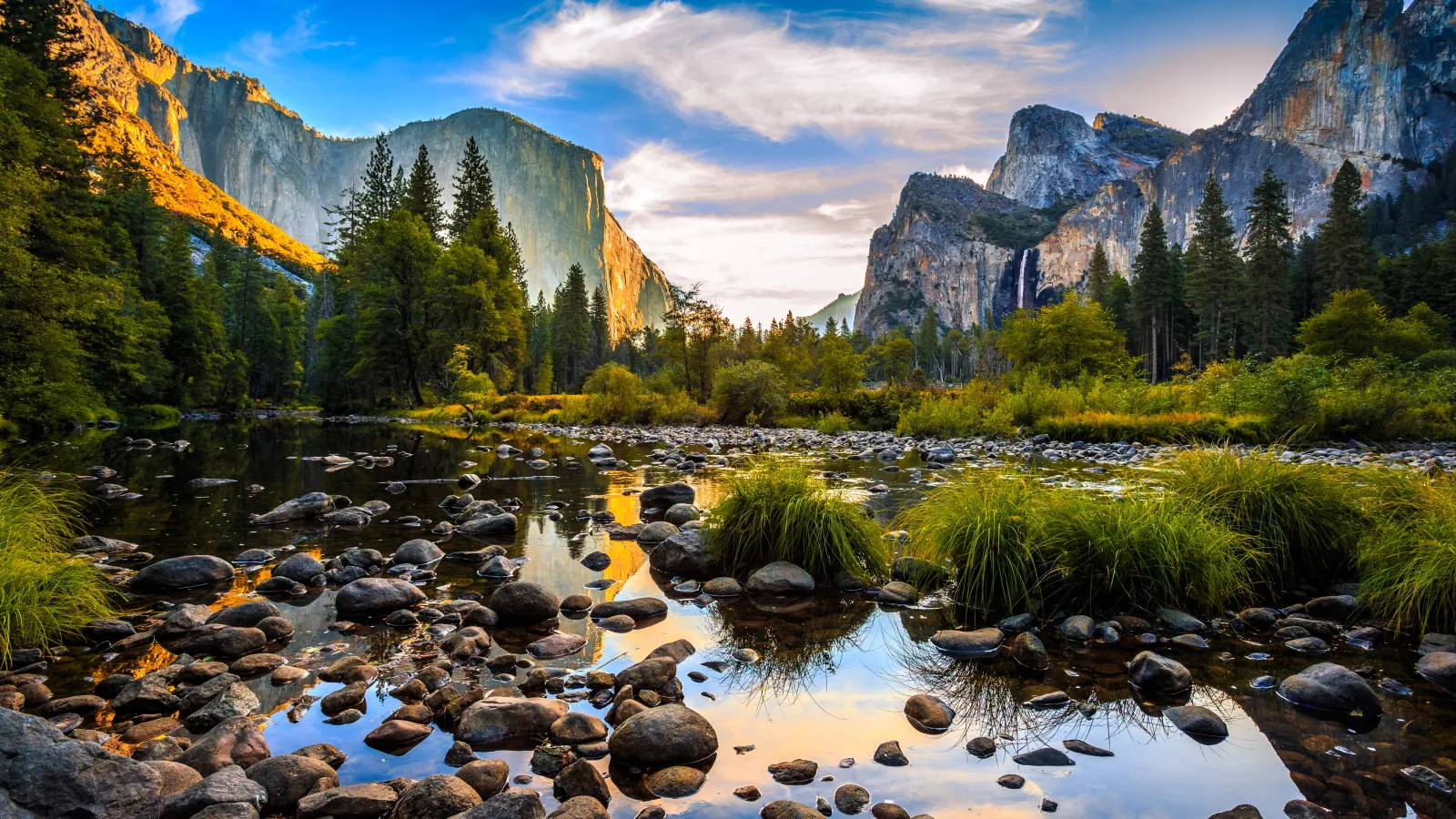 Housing
Our Firm represents tribal housing programs across the United States. Our broad client base and extensive experience working with USDA, HUD and private funding sources to develop and manage housing in tribal communities ensures we have the experience to provide sound and effective legal advice to Tribes and tribal entities on all aspects of housing. Our attorneys have advised tribes and tribally designated housing entities since the inception of the Native American Housing Assistance and Self-Determination Act of 1996 ("NAHASDA"), 25 U.S.C. §§ 4101-4212 in 1997, and are familiar with the 1937 Housing Act as well.
We have worked extensively with the Housing and Urban Development ("HUD") Office of Native American Programs at the regional and national levels to resolve issues that arise between our tribal housing clients and HUD. We frequently advise in all aspects of development, construction, financing, and management of housing projects, and assist our clients in designing and implementing creative solutions to housing challenges.
Our team has created new policies and procedures and revised policies to meet new challenges and opportunities in all aspects of tribal housing programs including procurement, property management, personnel, collections, lease compliance, and financial management policies, including the incorporation of Section 8 Housing Choice Voucher, Low-income Housing Tax Credit, and USDA Section 212 requirements for projects funded with these sources.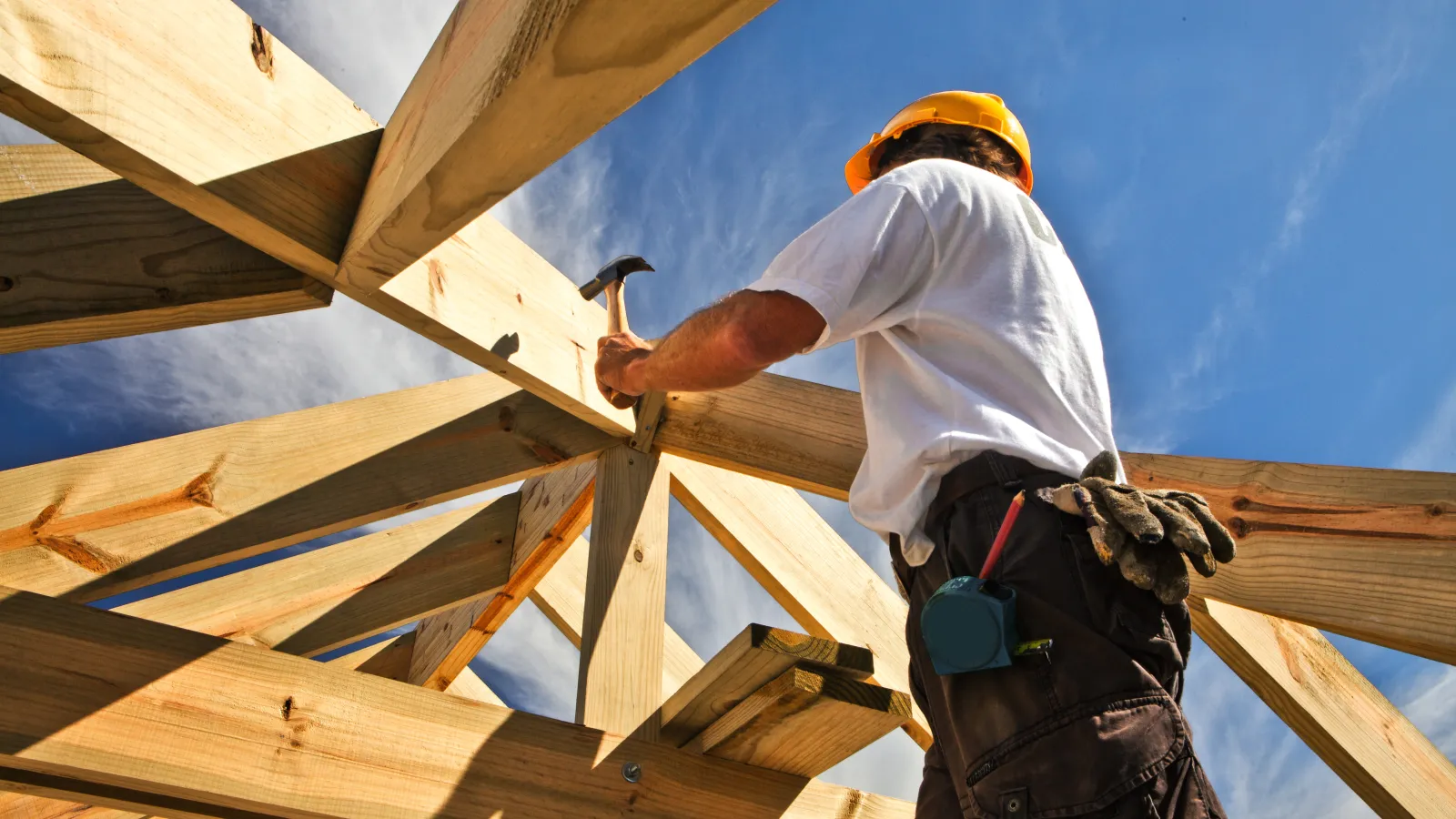 Housing
Services
NAHASDA Compliance

HUD Formula Matters
Policy & Procedure

Development & Review
Termination & Eviction Case Management