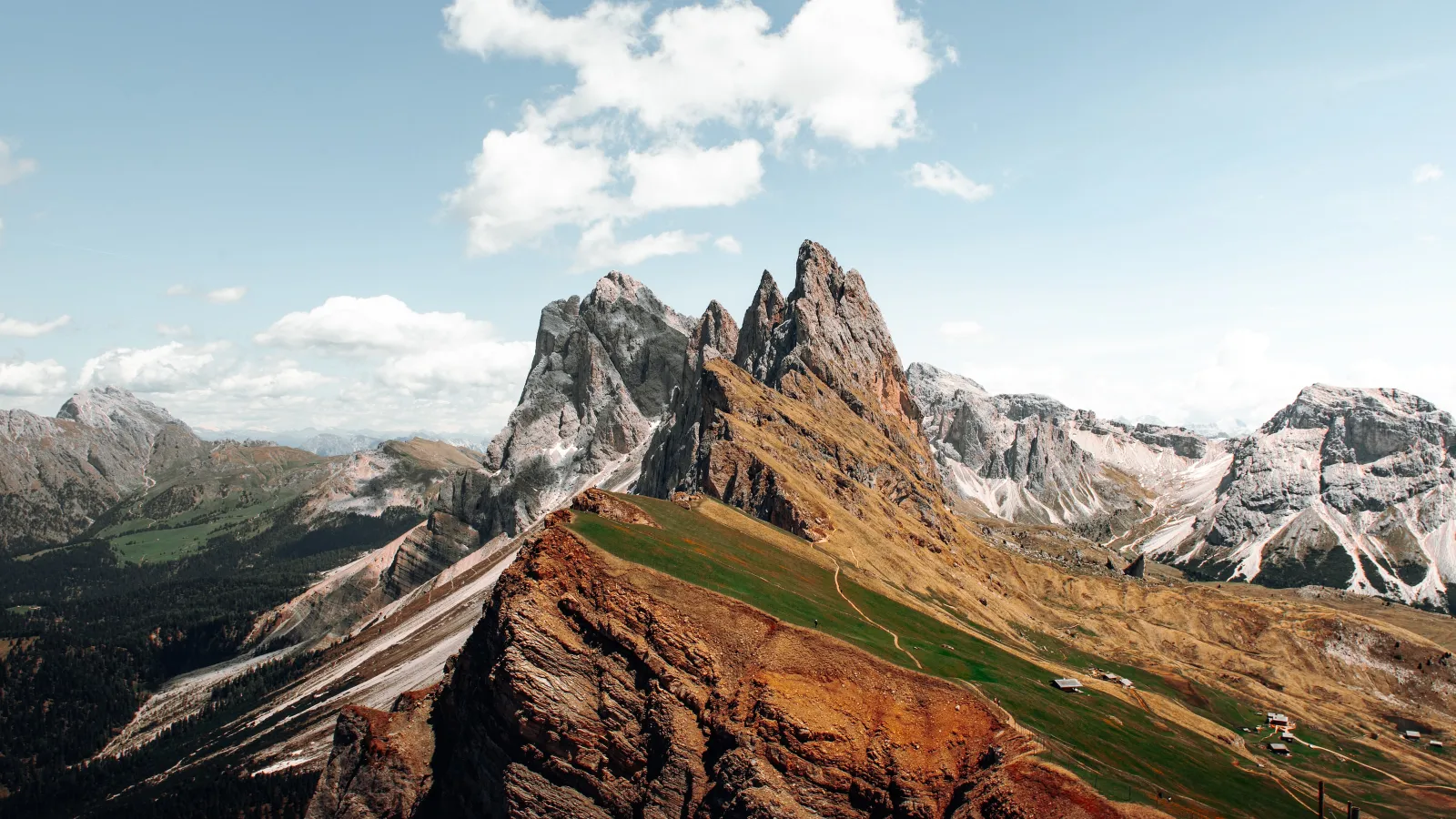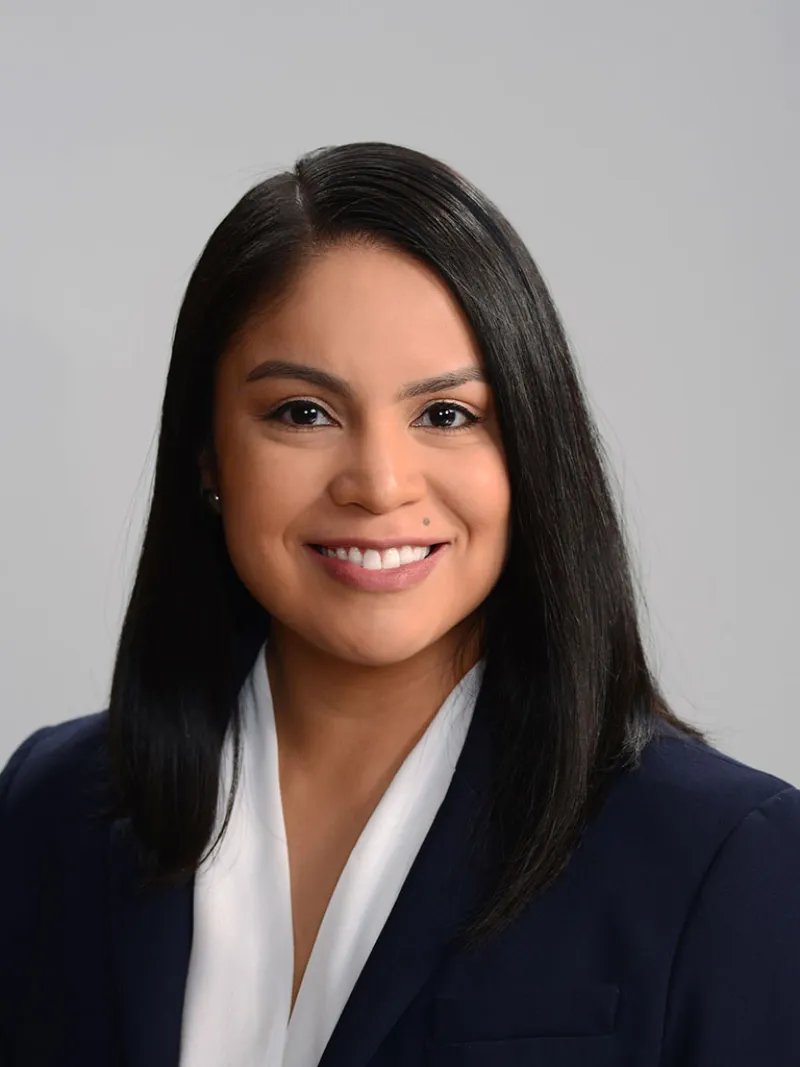 Shayla Bowles
Associate Attorney
Shayla Bowles
Associate Attorney
Mrs. Bowles joined the firm's Rapid City, South Dakota office in 2020 after graduating from law school. Mrs. Bowles is an enrolled member of the Navajo Nation. Ms. Bowles graduated from the Sandra Day O'Connor College of Law with a Certificate in Indian Law in 2020, and obtained her Bachelor's of Science degree in Business Administration from the University of Utah in 2005. She joined the firm in May 2020 as an Associate Attorney in the Rapid City, SD Office. Mrs. Bowles has over three years of experience in working for Tribes and Tribal entities including TDHEs and Tribal Schools. Currently, her work includes drafting and reviewing construction contracts, land leases and land leasing documents, resolutions and policies, representing TDHE's in evictions and lease compliance matters, and advising clients on federal procurement and financial management requirements. She has presented at the Amerind NAIHC 2023 Annual Convention & Tradeshow in Waikoloa, Hawaii on four different panels concerning: federal procurement requirements and construction disputes; the NAHASDA formula; innovative strategies for lease compliance on drug-related criminal activity; and developing private home repair programs.
During law school, Mrs. Bowles gained experience in federal Indian and tribal law. As a Firm summer associate, she assisted in drafting policies and procedures for various tribal housing authorities and tribal schools, and researched personnel and policy enforcement issues. As a student attorney, Mrs. Bowles represented native clients in a variety of civil and criminal matters, drafted Indian wills concerning tribal lands and assets, drafted several sections of a human rights complaint before the United Nations relating to the negative implications from climate change for various tribes; gathered historical tribal data for incorporation into one tribe's application for federal recognition, and researched and gathered voting data for the Native Vote 2020 initiative. As a law clerk for Utah Legal Services, she represented various tribal clients as a guardian ad litem in tribal court.
Before attending law school, Mrs. Bowles accompanied her husband, MSgt Jason Bowles USAF (Ret.) overseas in Okinawa, JP, for four years. While stationed there, she volunteered as an executive board member for the Okinawa Enlisted Spouses' Club and the American Women's Welfare Association that contributed several thousands of dollars to the local Japanese senior community and military and DODEA school organizations. As a volunteer, she was awarded as Key Spouse of the Year for 2014 for Kadena Air Force Base, Okinawa, JP. She was also coined by the Commander of Pacific Air Forces, for exhibiting exemplary dedication to military spouses in Okinawa, JP. Currently, Mrs. Bowles lives in Rapid City, South Dakota, with her husband, Jason, and son, Addikai.
Prior Legal Experience:
Summer Associate, Fredericks Peebles & Patterson LLP (2019)
Student Attorney, Indian Legal Clinic, Sandra Day O'Connor College of Law (2019)
Law Clerk, U.S. Attorney's Office- Criminal Division, Phoenix, AZ (2019)
Law Clerk, Utah Legal Services- Indian Law & Migrant Farmworker Division, Salt Lake City, UT (2018)
Law Clerk, Second District Court of Utah- Bountiful, UT (2018)
Tribal Affiliation:
Enrolled Member, Navajo Nation
Education
Sandra Day O'Connor College of Law, Arizona State University (J.D. 2020), Indian Law Certificate

University of Utah (B.S., 2005), Business Administration
Admission
Arizona

North Dakota

Washington

Crow Creek Sioux Tribal Court

Fort Berthold District Court

Navajo Nation

Standing Rock Sioux Tribal Court

Oglala Sioux Tribal Court
Associations
American Bar Association

Federal Bar Association, Indian Law Section

National Native American Bar Association

Arizona Women's Lawyer Association

Mindfulness in Law Society