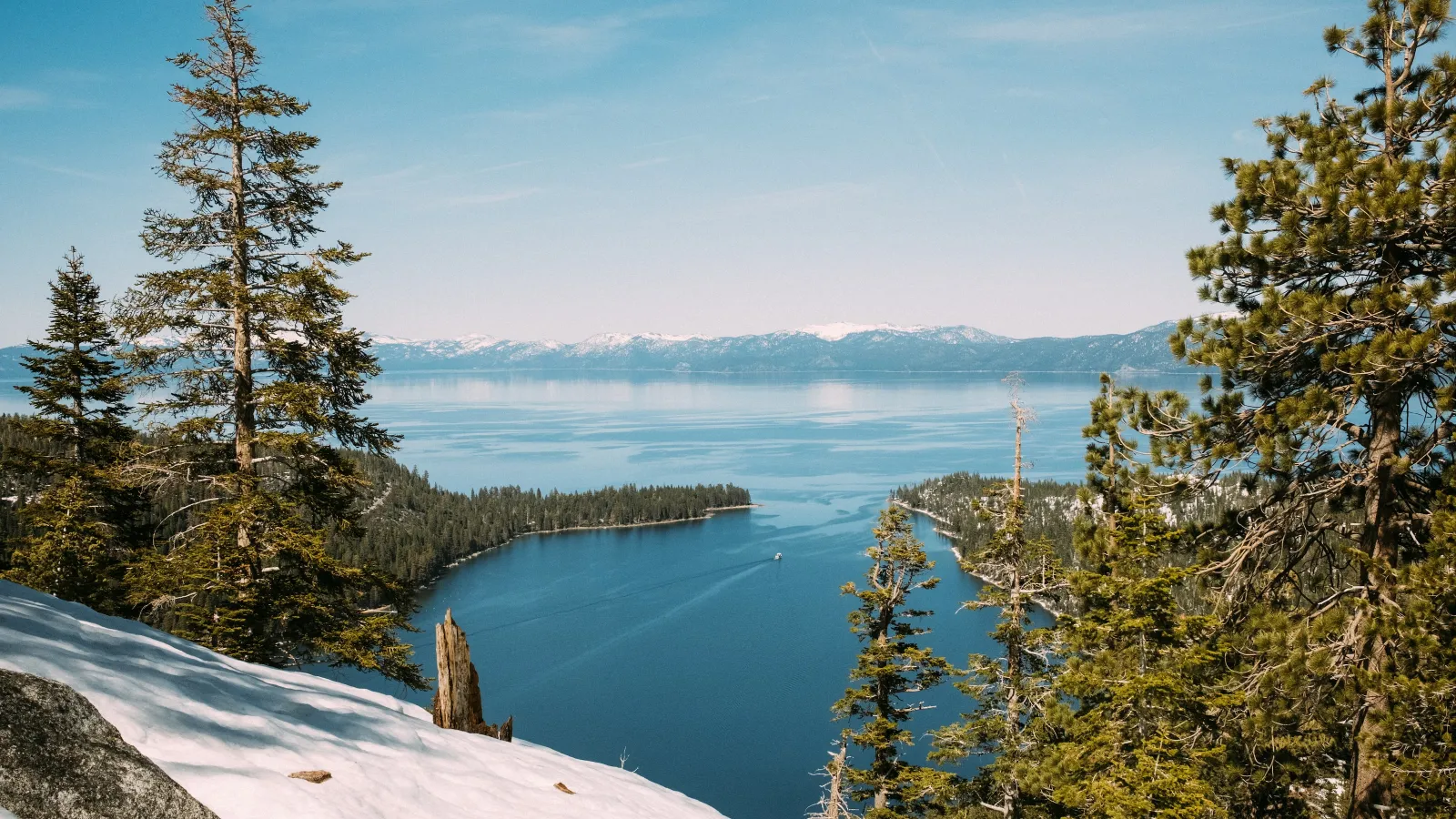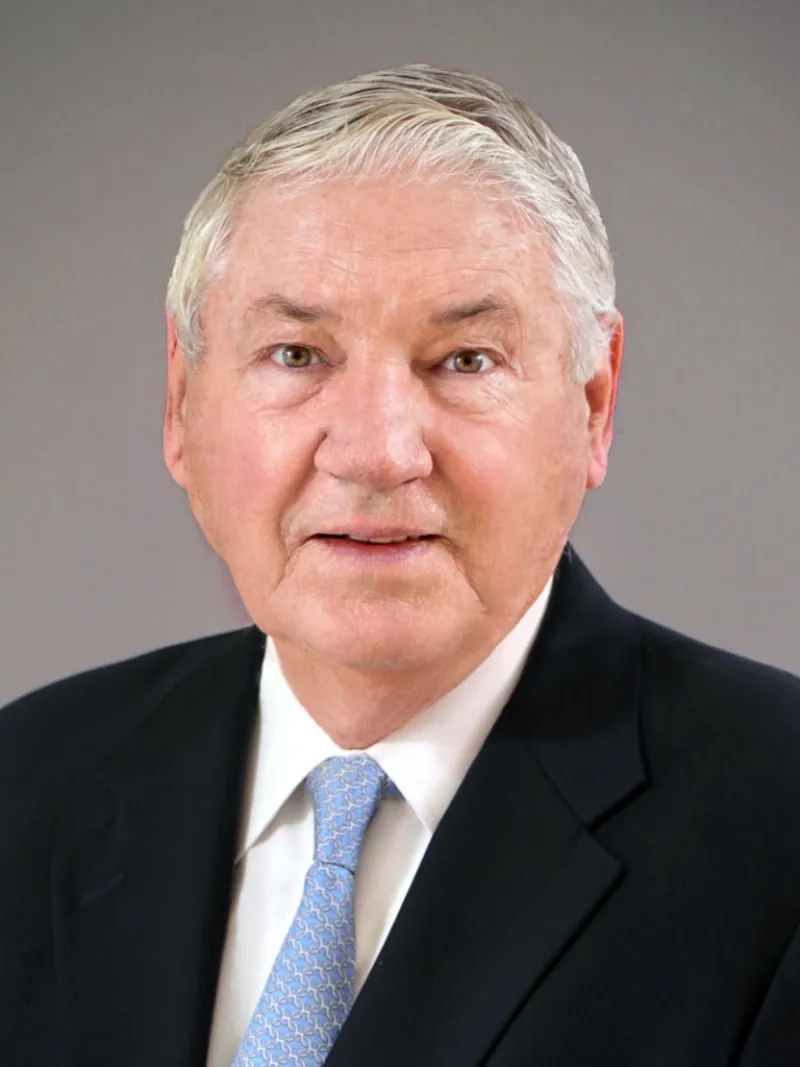 John Nyhan joined Peebles Kidder LLP (formerly known as Fredericks Peebles & Morgan LLP) in 2007. He has extensive trial experience in high-profile, high-stakes commercial and products liability litigation. He served as national and chief trial counsel in cases pending in state and federal courts throughout the country, coordinated and managed international litigation and tried cases and arbitrations involving complex business transactions, intellectual property and personal injuries.
Awards:
American College of Trial Lawyers, Fellow
Former Chair, Complex Litigation Committee
Teaching Positions:
National Institute for Trial Advocacy, Litigation Training Instructor
Federal Bar Council, CLE Program for Second Circuit Judicial Clerks: Developments in Class Actions
Seminar leader, Tobacco Products Liability Litigation, presented in Africa, Asia, South America, U.K.
Legal Authorship:
American College of Trial Lawyers, Mass Tort Litigation Manual, July, 2006. Wrote "Trial" chapter
California Continuing Education of the Bar, Civil Procedure Before Trial, 1996. Wrote "Submitted Case," "Consent Judgment" chapters.
Contributor; Donald E. Vinson, Jury Persuasion: Psychological Strategies and Trial Techniques. Prentice Hall, 1993
Practicing Law Institute. Civility in the Courts, 2001 Program Course Materials
Admissions
State Bar of California

California Supreme Court

USDC-Central District CA

USDC-Eastern District CA

USDC-Northern District CA

USDC-Southern District CA

USDC-District of Columbia

District of Columbia

District of Columbia Court of Appeal

State Bar of New York

USDC-Southern District NY

USDC-Eastern District NY

US Supreme Court

US Court of Appeals for Second Circuit

US Court of Appeals for Eighth Circuit

US Court of Appeals for Ninth Circuit
Education
Villanova University, J.D., 1971

Managing Editor, Villanova Law Review, 1970-1971

Tufts University, B.A., 1965

Admitted to Practice: California, District of Columbia, New York

Lieutenant, U.S. Navy, 1965 – 1968.
Prior Legal Experience
Chadbourne & Parke LLP, Los Angeles and New York offices, 1997-2006

Pillsbury Madison & Sutro, 1986-1996

Lawler Felix & Hall, 1971-1986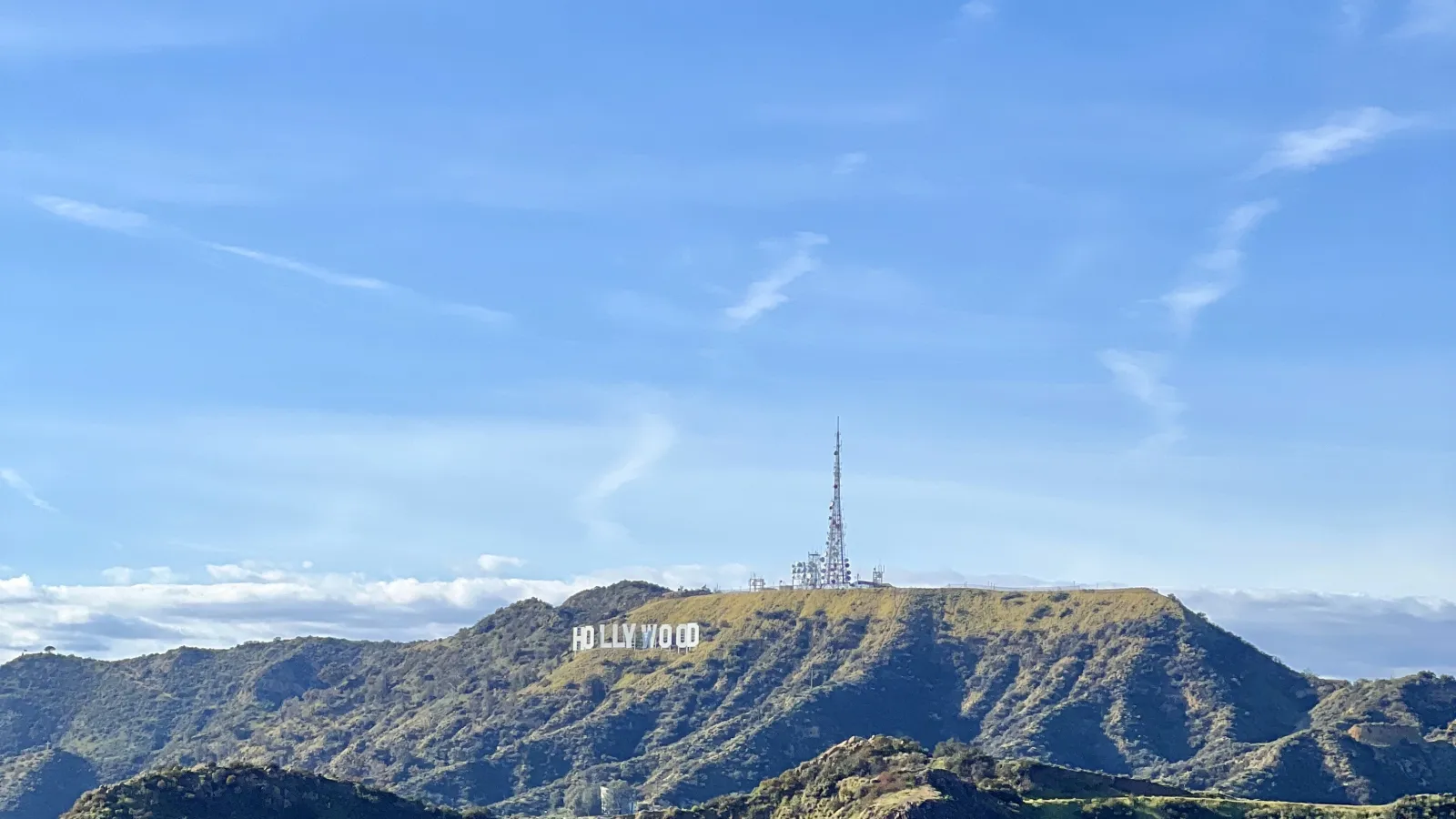 Representative
Cases
Represents Native American Indian Tribes in litigation relating to federal recognition, enforcement of the Indian Gaming Regulatory Act, banking regulations, tribal land claims, land use and taxation issues
Represented pharmaceutical manufacturer in product liability litigation
Represents property owners in environmental cleanups involving various chemical exposures in California, New York, Ohio, Texas and Ontario, Canada
Represented parent of airport security screening company in litigation relating to the September 11, 2001 attack on the World Trade Center
Represented charitable foundation in arbitration involving breach of contract and intellectual property claims
Represented tobacco companies in litigation in Africa, Asia, Australia, Europe and South America. Selected, trained and coordinated work of local counsel
Served as lead trial counsel for manufacturer of dietary supplement, the diet supplement L-Tryptophan, in 650 personal injury cases filed in 25 California counties and in federal multidistrict litigation
Obtained defense verdict for manufacturer of the dietary supplement L-Tryptophan, in case tried in Los Angeles County Superior Court where the plaintiff sought $300 million in punitive damages
Successfully defended claims for punitive damages in the only other L-tryptophan case to go to trial in California
Obtained defense verdict in wrongful death jury trial in California against a tobacco company
Successfully defended tobacco company in a wrongful death jury trial in Florida
Successfully defended two major tobacco companies in approximately 50 cases filed in California alleging injury from exposure to cigarette smoke and asbestos
Managed mass tort litigation for oil company including 65 cases in Colorado involving exposure to gasoline from underground storage tank leak and over 100 cases in Arizona resulting from explosion of a railroad tank car
Won first jury trial in California involving claims that asbestos-containing materials in a high-rise office building caused damage to the building's owner
Represented nuclear bomb maker in litigation involving claims of 2,500 residents of the Marshall Islands stemming from the test of the first hydrogen bomb in 1954
Represented judicial candidates in election law contests in California
Serves as Counsel to non-profit organizations: New York Disaster Interfaith Services, formed after the 9/11 attack to aid disaster victims and traumatized recovery workers in the New York City region and provide disaster preparedness planning
Serves as counsel for R.M. Pyles Boys Camp in California, established to provide wilderness experience to inner-city boys at risk
Serves as counsel for The International James Joyce Foundation