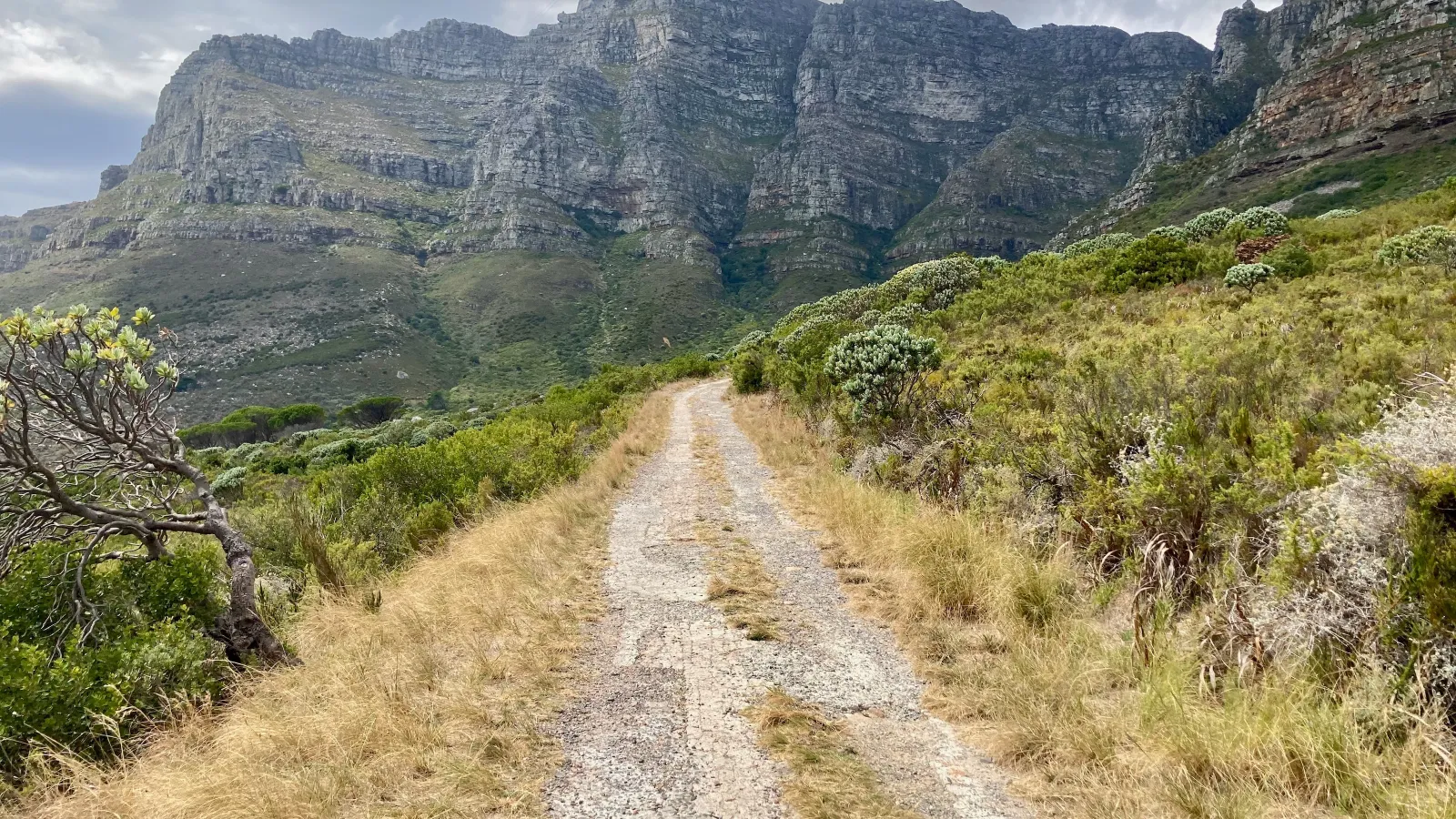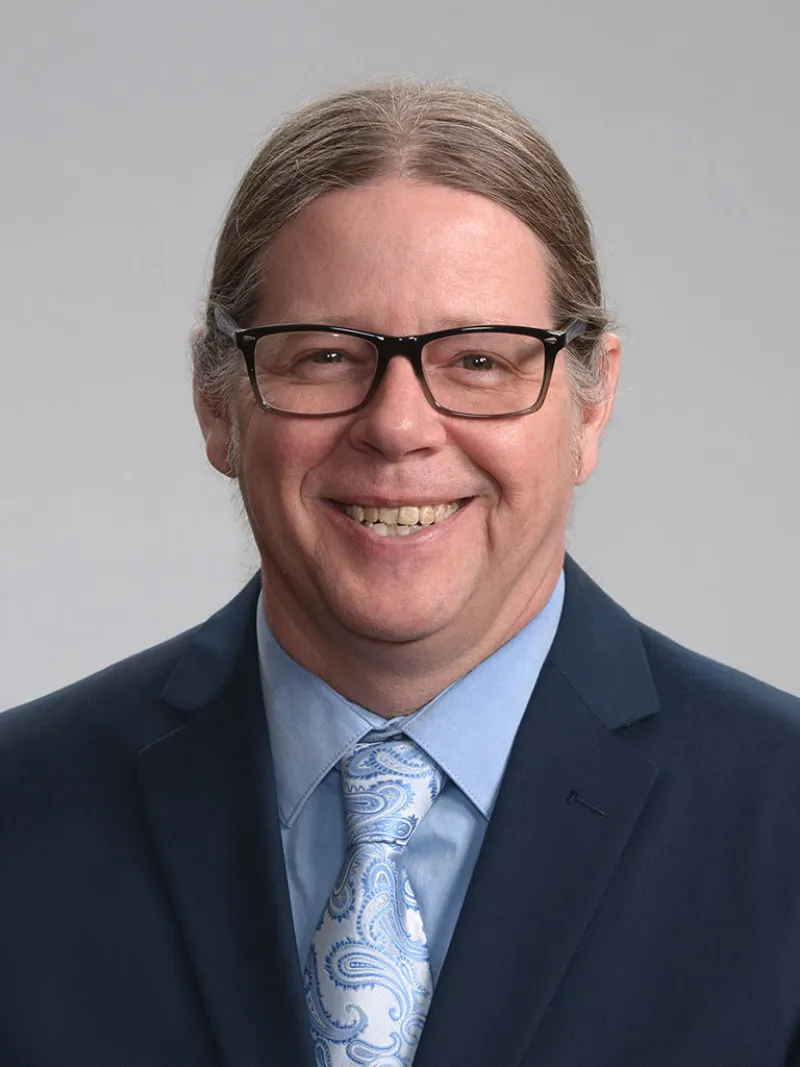 Matthew L Rappold
Senior Associate Attorney
Matthew L Rappold
Senior Associate Attorney
Matthew L. Rappold began his career in public interest law as a public defender for the Rosebud Sioux Tribe following his graduation from University of South Dakota School of Law in 2003. Since that time, he has represented individual Indian and Native American interests in many different capacities. His career has spanned serving as a legal aid attorney on both the Pine Ridge and Rosebud Indian Reservations, the Chief Prosecutor and Special Assistant United States Attorney for the Rosebud Sioux Tribe, defending Indian voting rights against discriminatory voting practices of local county commissioners, protecting treaty, environmental and cultural resources in the fight against both the Dakota Access and TransCanada KXL pipelines in front of the South Dakota Public Utilities Commission. He was also a co-owner of a minority Indian owned consulting firm that provided technical assistance and trial skills training courses for tribal judges, prosecutors and defenders across Indian country. Most recently he was a public defender in the Pennington County Public Defender's Office in South Dakota, where he defended indigent clients, who were disproportionally Native American, against felony and misdemeanor accusations in state court.
Mr. Rappold joined the Rapid City office in 2023 where he represents tribes, tribal schools and tribal housing authorities.
While a law student at the University of South Dakota School of Law he was honored to be selected to serve as the president of the Universities Native American Law Students Association. He has also served as an adjunct professor at both Sinte Gleska University (Rosebud Sioux Tribe) and Lower Brule Community College (Lower Brule Sioux Tribe). He enjoys time outdoors, fishing, camping and hiking; spending time with his family and friends and listening to live music and playing drums. He is currently co-authoring a book examining the legal history of Sinte Gleska, his life and times and the legal significance of his death. Originally from Baltimore, Maryland, Mr. Rappold lives with his wife and family, Arlene Spotted Tail in the Black Hills area of the 1868 Fort Laramie Treaty.
Admissions
Member of State Bar of South Dakota

Federal District Court for District of South Dakota

Licensed in Cheyenne River Sioux Tribal Court
Association
Black Hills Criminal Defense Bar
Education
Towson State University – B.S. Mass Communications, 1995

University of South Dakota School of Law – 2003